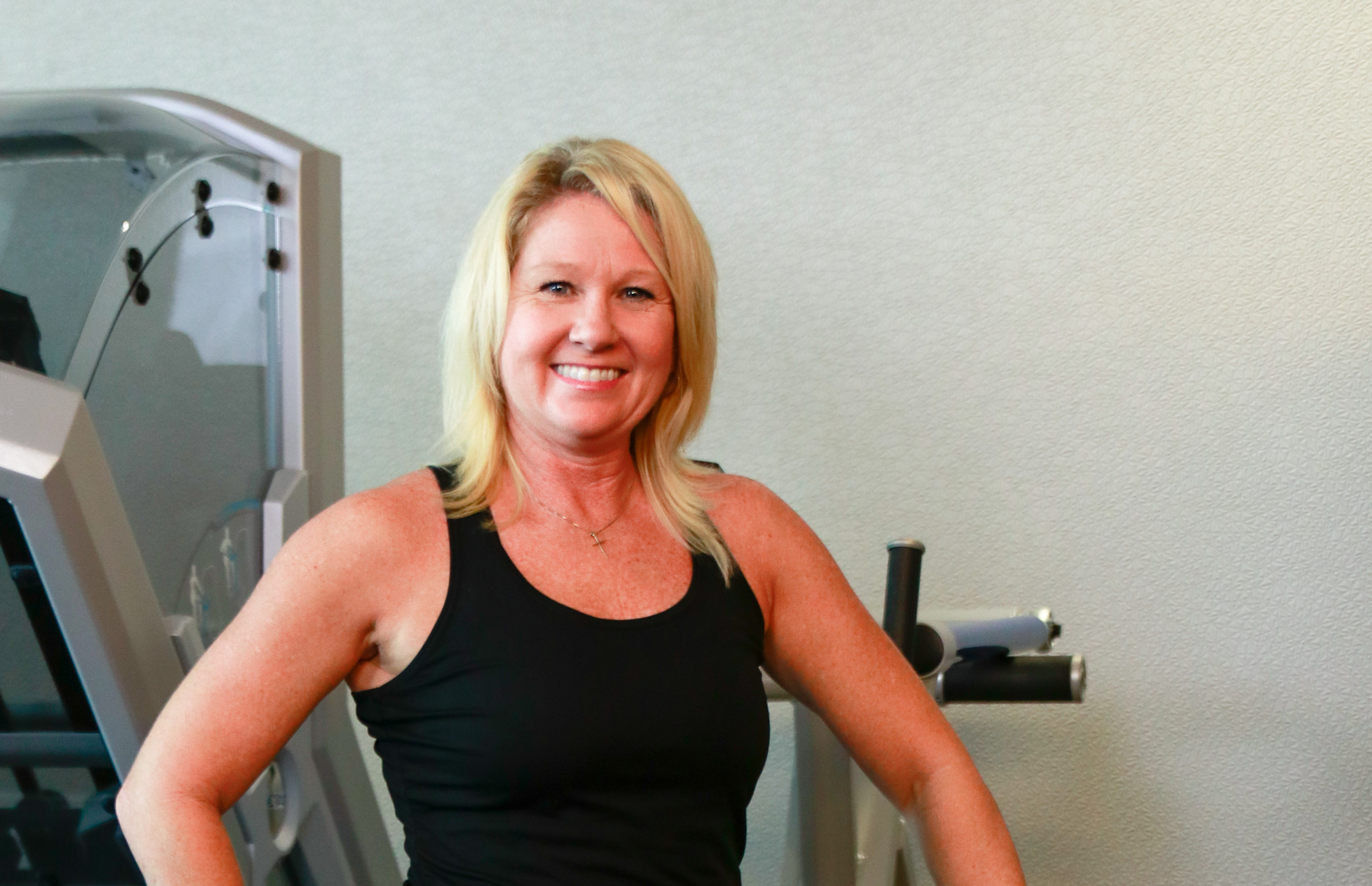 Your immune system is your body's first line of defense against illness. Like the security system around your house, your immune system offers important protection using a system of chemicals and proteins in the body to fight off viruses, harmful bacteria, infections and parasites. A stronger immune system means less chance of you getting sick. It's not going to make you invincible, but your immune system is something you should nurture.
The X-Force Body program was developed to help you naturally boost your immune system. Our pillars of exercise, diet, sleep and hydration all work together to help you stay healthy and stoke your immune system. We should always try to improve its functionality by maintaining the healthy habits you've developed with your X-Force Body regimen. But did you know there are other steps you can take to boost immunity?
Keep in mind that there really isn't a quick fix. It's not like you can pop a handful of vitamins one day and expect to be protected for life. That's probably where the saying "an apple a day" comes from… to show you that immunity boosting is something you build over time. 
Here are 10 tips to help us strive for optimal health and an immunity boost:
Work out on a regular basis. There are several theories as to why this helps. Physical activity may help flush out bacteria and clear the airways. We know it slows down the release of stress hormones. It decreases your chance of developing heart disease and fatty liver disease. It also keeps your bones strong. However, it's important not to overdo exercise. That's why the X-Force Body program is structured the way it is, with days of rest. Too many rigorous workouts can actually weaken the immune system and leave you vulnerable to flu and viruses.
Wash your hands frequently. It's one of the most effective ways to prevent the spread of germs. Scrub for a good 20 seconds.
Shower after working out. In addition to smelling bad, all the perspiration left on your skin allows bacteria to grow. Breakouts aren't the worst of it. Sweat helps to breed funguses, like yeast infections. And any abrasions on your skin are prone to infections.
Take extra vitamins – especially Vitamin C. It contributes to immune defense by supporting cell function and protecting against environmental oxidative stress (free radicals and pollutants). Of course, the best way to get Vitamin C is through oranges, strawberries, spinach, kiwi and grapefruit. The Cleveland Clinic also recommends Vitamin B6 (found in chicken, cold water fish like salmon and tuna, hummus and green veggies) and Vitamin E (found in nuts, seeds and spinach).
Protect your liver. Your liver is responsible for filtering the blood, breaking down fats, and removing excess cholesterol and toxins. Cruciferous vegetables, such as kale, broccoli and cabbage, help by increasing your liver's ability to naturally detox the body.
Reduce your stress level. Yes, easier said than done, especially in anxious times. Stress affects your body's immune response. It causes you to produce extra levels of the hormone known as cortisol. Small doses of cortisol are natural – it limits inflammation. But too much cortisol in the blood has the reverse effect and can cause more inflammation. In addition, stress can decrease the number of white blood cells available to fight infection, leaving you at risk for cold sores and colds.
Take up yoga and meditation. This calms your nervous system, helping to reduce inflammation.
Practice deep breathing techniques. This simple act of slow, controlled breathing from the diaphragm is something anyone can do anywhere. It's a terrific way to lower cortisol levels, lower blood pressure and improve blood flow.
Watch your alcohol intake. Excess amounts of alcohol can tamper with the immune system – and leave you dehydrated.
Employ positive thinking. Your mental state really does influence your physical health. Experts at Johns Hopkins Medicine found that positive thinkers were less likely than "negative" people to have a heart attack, although they had risk factors and a family history of artery disease. A University of Kansas study found that smiling – even if you have to fake it – reduced blood pressure in stressful situations. Negative emotions can weaken immune response so reassess your outlook. Be grateful.
From your team at X-Force Body, know that we are grateful for you! Be safe, and healthy!

Take the first step.
Complete the form and one of our coaches will contact you to talk about your fat-loss goals and schedule your FREE workout!
No obligations, No pressure. Ever.
Try X-Force Body one time and you'll see why we're the ONLY choice for rapid, sustainable (and FUN) fat loss.
"I feel stronger. I sleep better. My eating habits have completely changed. I have a lot of energy. I was also taking thyroid medications when I started. Since then, I'm down to half of the medications I was taking." *

Maria Torri, Palm Harbor
Attend an upcoming Discovery Session and learn more about the X-Force Body Program!
Who's X-Force Body?
Busy people don't have time to waste on exercise that doesn't work. At X-Force Body, our mission is to inspire you to become leaner, stronger and healthier so you can live your best life. We deliver 30-minute strength workouts, twice per week with an expert coach. We will help you look and feel your best in a fraction of the time.
We are driven to help others create the freedom to be who they want to be, while becoming healthier, happier and more confident. Learn More.
Recent Posts