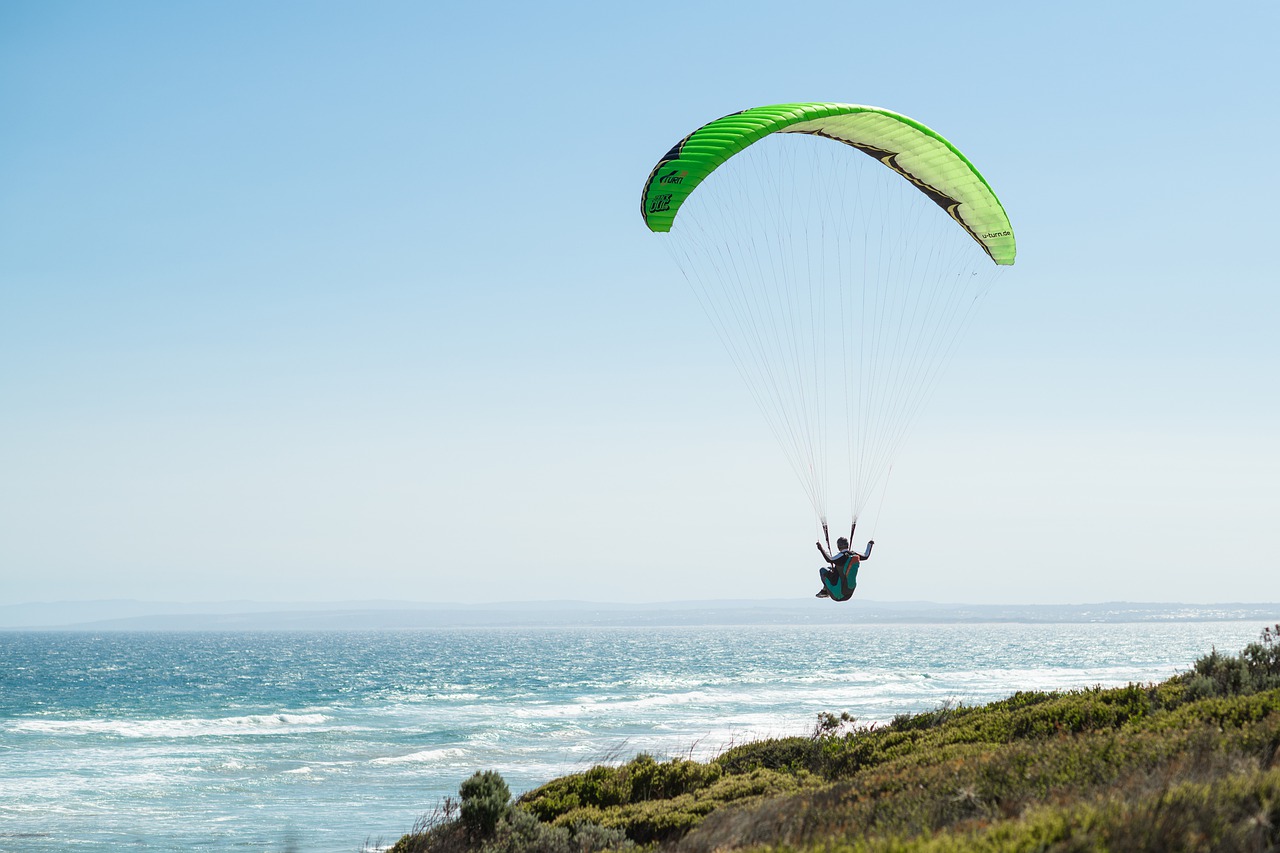 Negative Accentuated Training Harnesses Hormones to Burn Fat and Add Muscle Quicker 
You don't often think about them when you're training.  And with acronyms for names such as MGF, IL-6, IL-15, IGF-1 and GH, why would you?  Well, we have learned activating a combination of these specific hormones in the bloodstream is essential to accelerating fat loss and creating long-lasting muscle gain.
To accomplish this, you must train to promote the highest level of stress per motor count or the ''greatest inroads" in the shortest amount of time.  Once successfully triggered, the hormones you need will immediately start racing through your blood stream!
In our many years of scientific research, X-Force Body has proven to build muscle and shed fat more quickly than any other program.  Negative Accentuated Training positively stimulates and directs the body's natural hormones.
This is illustrated by our clients who are achieving phenomenal gains after following our hormone-stimulating workouts.  By combining the exclusive Swedish X-Force Body machines with our program of proper nutrition, rest, and super-hydration, participants attain superior results in the shortest time possible. 
That's why X-Force Body is the only get fit and stay fit solution.
Trust your body to the one program scientifically designed to harness the power of hormones to build muscle and target fat burning.
Take the first step.
Complete the form and one of our coaches will contact you to talk about your fat-loss goals and schedule your FREE workout!
No obligations, No pressure. Ever.
Try X-Force Body one time and you'll see why we're the ONLY choice for rapid, sustainable (and FUN) fat loss.
"I feel stronger. I sleep better. My eating habits have completely changed. I have a lot of energy. I was also taking thyroid medications when I started. Since then, I'm down to half of the medications I was taking." *

Maria Torri, Palm Harbor
Attend an upcoming Discovery Session and learn more about the X-Force Body Program!
Who's X-Force Body?
Busy people don't have time to waste on exercise that doesn't work. At X-Force Body, our mission is to inspire you to become leaner, stronger and healthier so you can live your best life. We deliver 30-minute strength workouts, twice per week with an expert coach. We will help you look and feel your best in a fraction of the time.
We are driven to help others create the freedom to be who they want to be, while becoming healthier, happier and more confident. Learn More.
Recent Posts