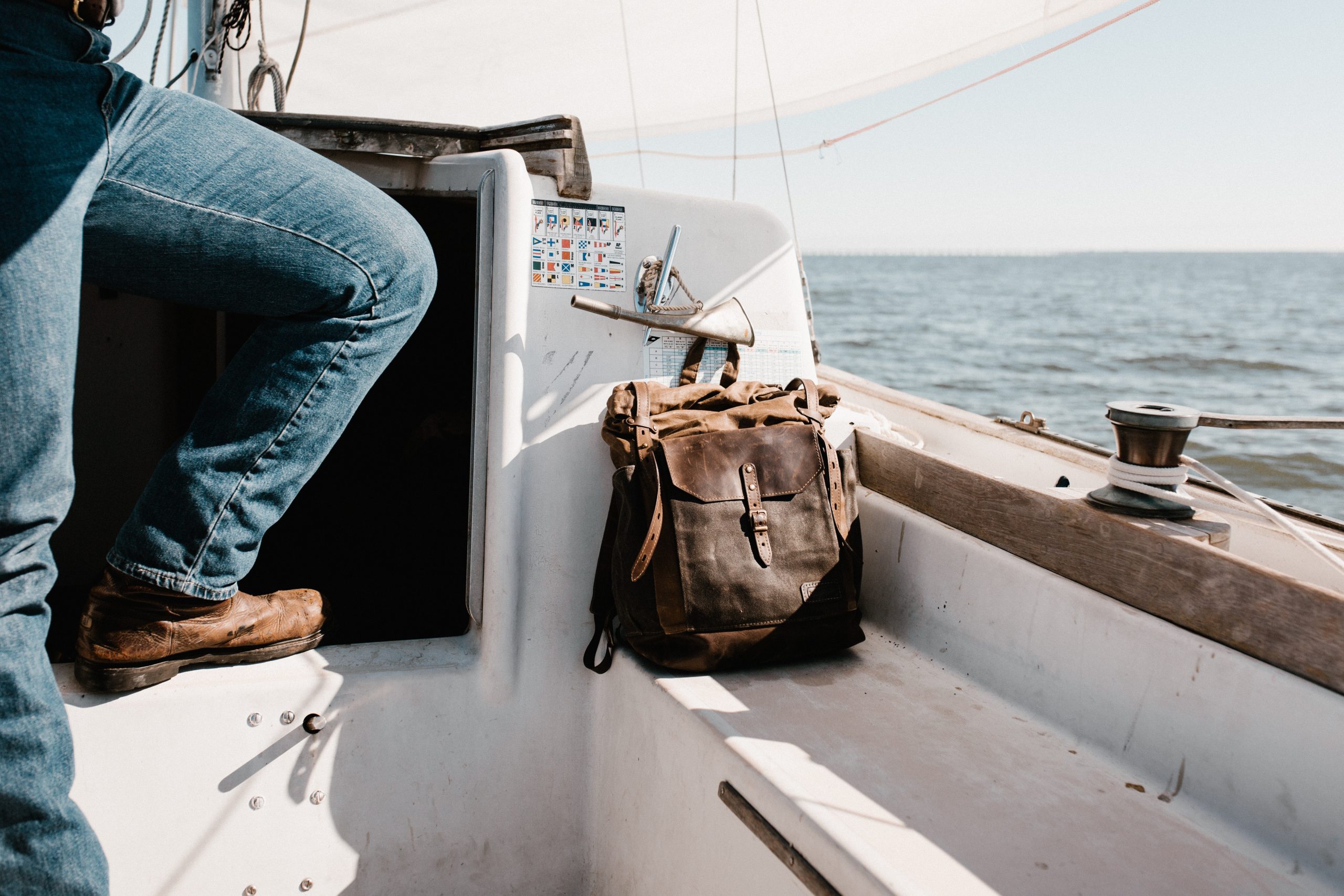 Traveling? There are only three exercises to focus on, and it takes maybe 15 minutes total to do. We call this the hotel workout.
During the workout, we hit the main muscle groups: your legs, chest, arms and abs without using any equipment.
1. Squats
Our first exercise is the squat. You're going to go slow and try to pretend that there's a bench behind you. Lower on the first five seconds and slowly stand back up on the last five seconds. Do this between 10 and 15 times or until you can't anymore.
2. Negative Push Ups
The next one is the slow or negative pushup. You can try to keep your feet behind you or use your knees if you need to. Slowly lower your body on the first five seconds then push yourself back up on the last five seconds.
3. Sit Ups
If so someone tells you they can do a 1,000 crunches or sit-ups, they're probably not doing them correctly. What you're going to do is lay on the floor with your knees bent and your arms crossed over your chest. Stronger people can place their hands on the side of their forehead. Start by sitting up slowly on the first five seconds, keep your abs tight the entire time. Lower on the last five seconds.
Once you feel confident doing this you can do the same exercise with your legs bent at a 90-degree angle where your calves are parallel to the ground.
Gayle Guyardo from WFLA shares this workout with viewers.
And, don't forget to eat healthy!
Lastly, whether you are traveling for work, pleasure, or home for the holidays, don't forget to make good eating decisions while on the road too!
Take the first step.
Complete the form and one of our coaches will contact you to talk about your fat-loss goals and schedule your FREE workout!
No obligations, No pressure. Ever.
Try X-Force Body one time and you'll see why we're the ONLY choice for rapid, sustainable (and FUN) fat loss.
"I feel stronger. I sleep better. My eating habits have completely changed. I have a lot of energy. I was also taking thyroid medications when I started. Since then, I'm down to half of the medications I was taking." *

Maria Torri, Palm Harbor
Attend an upcoming Discovery Session and learn more about the X-Force Body Program!
Who's X-Force Body?
Busy people don't have time to waste on exercise that doesn't work. At X-Force Body, our mission is to inspire you to become leaner, stronger and healthier so you can live your best life. We deliver 30-minute strength workouts, twice per week with an expert coach. We will help you look and feel your best in a fraction of the time.
We are driven to help others create the freedom to be who they want to be, while becoming healthier, happier and more confident. Learn More.
Recent Posts