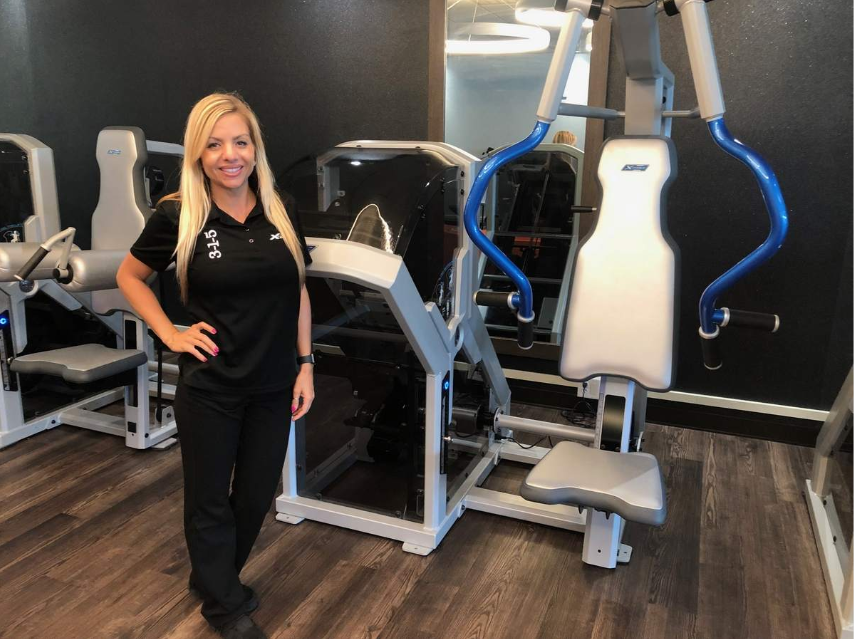 Article from the Tampa Bay Times
By: Monique Welch
A new fitness center has come to town, but it's unlike the typical gym or typical workout.
At the new X-Force Body South Tampa at 4007 W Kennedy Boulevard, workouts are 30 minutes long twice a week.
"People think they need to be in the gym for hours but you don't," said Iliana Stoilova, X-Force co-founder and director.
"That's the misconception. Sweating is not a sign of a good workout. Sweating is a sign of dehydration."
Rather than making you sweat as you would from a typical cardio workout, X-Force focuses on strength and recovery to make its clients lean.
X-Force Body uses a technique known as negative training. It provide intense workouts by slowing down the lowering phase of a lift to a three to five second rep count to enhance fat burn.
During the lowering phase of the lift, X-Force fitness machines automatically increase the resistance by 40 percent using a tilting weight stack.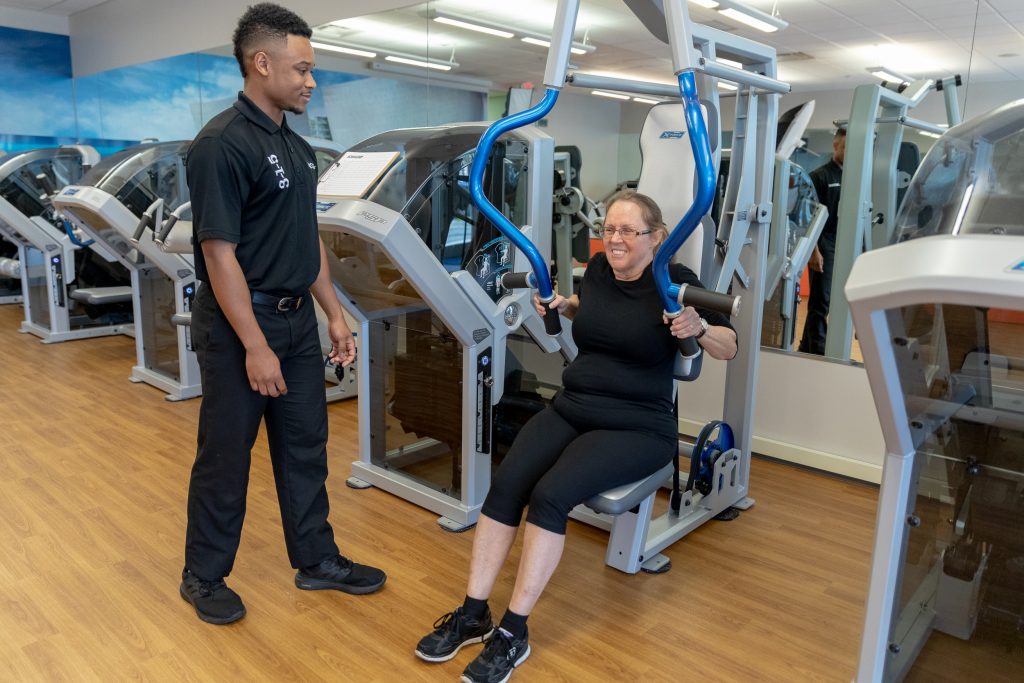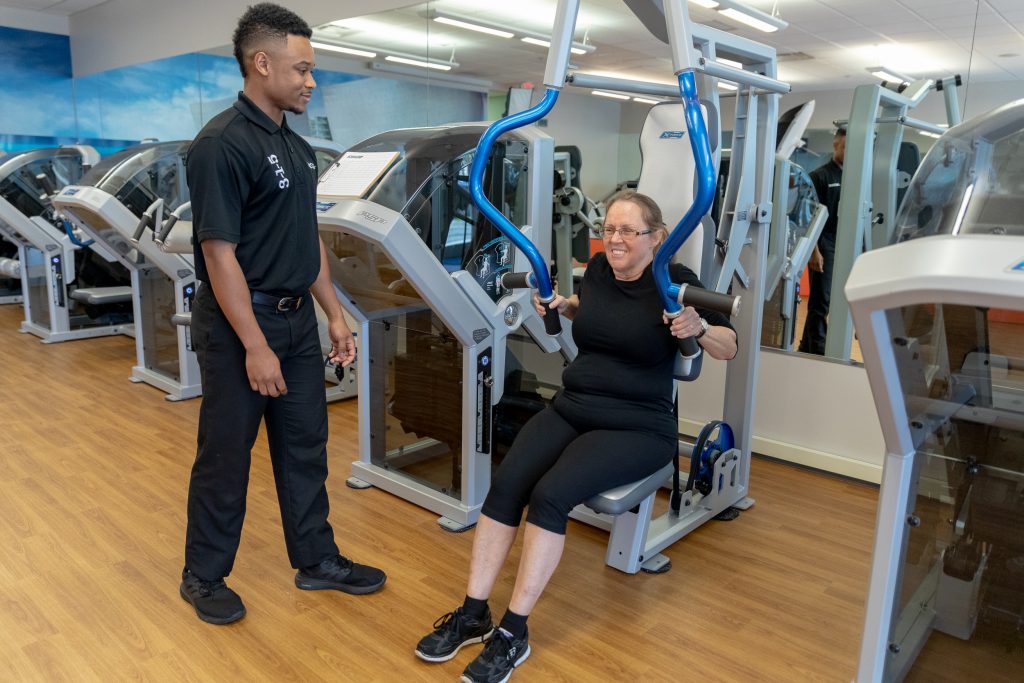 Trainers coach each guest individually through each of eight to 12 repetitions, and offer options for meals plans that are rich in carbohydrates and protein to encourage muscle growth.
Workouts cost $99 a week and occur either Monday and Thursday, or Tuesday and Friday to allow two days for rest and recovery.
On the first day, clients lift on seven of its 14 machines, and complete the remaining seven on day two. Then, within six weeks, clients can measure their results by taking a 3D scan that calculates their weight, body measurements, and lean and fat mass.
X-Force Body operates by appointment only from 6 a.m. to 8 p.m. Monday through Friday.
X-Force currently has two other Florida locations, in Gainesville and Palm Harbor, with plans to open another location soon in St. Petersburg.
To view the original article, click here.
Take the first step.
Complete the form and one of our coaches will contact you to talk about your fat-loss goals and schedule your FREE workout!
No obligations, No pressure. Ever.
Try X-Force Body one time and you'll see why we're the ONLY choice for rapid, sustainable (and FUN) fat loss.
"I feel stronger. I sleep better. My eating habits have completely changed. I have a lot of energy. I was also taking thyroid medications when I started. Since then, I'm down to half of the medications I was taking." *

Maria Torri, Palm Harbor
Attend an upcoming Discovery Session and learn more about the X-Force Body Program!
Who's X-Force Body?
Busy people don't have time to waste on exercise that doesn't work. At X-Force Body, our mission is to inspire you to become leaner, stronger and healthier so you can live your best life. We deliver 30-minute strength workouts, twice per week with an expert coach. We will help you look and feel your best in a fraction of the time.
We are driven to help others create the freedom to be who they want to be, while becoming healthier, happier and more confident. Learn More.
Recent Posts