1. THE METABOLISM BOOSTING TRICK
• How to gain muscle to lose fat
• How to lose inches off your waist
• How to get the curves you want and the body you want
2. HOW TO BURN FAT WHILE YOU SLEEP
• How a cold shower can help you burn fat
• The lies you probably believe about carbohydrates
• The little-known secret of descending calories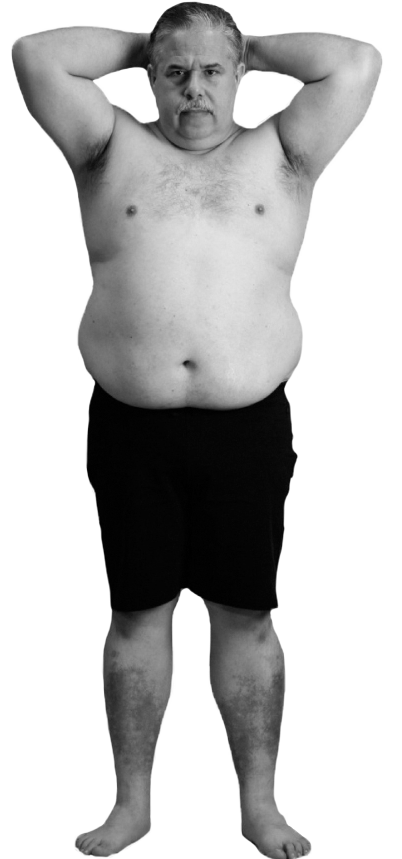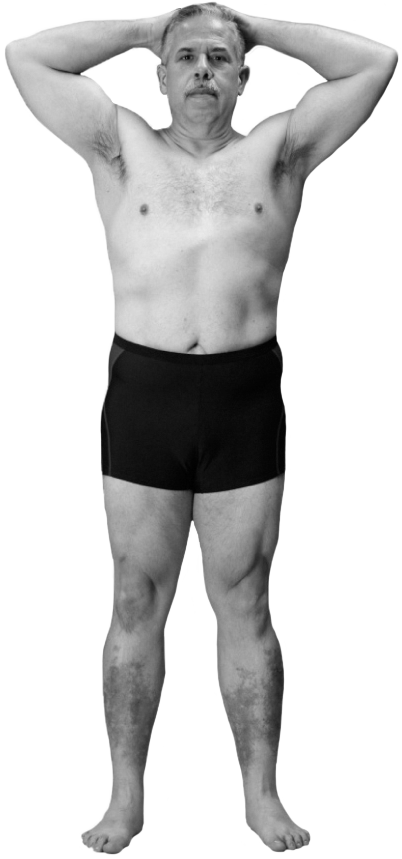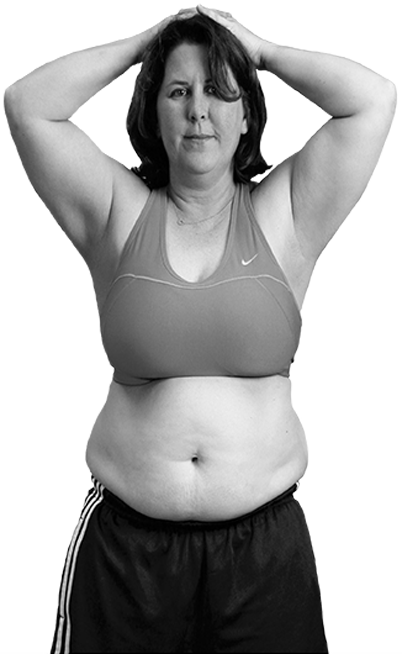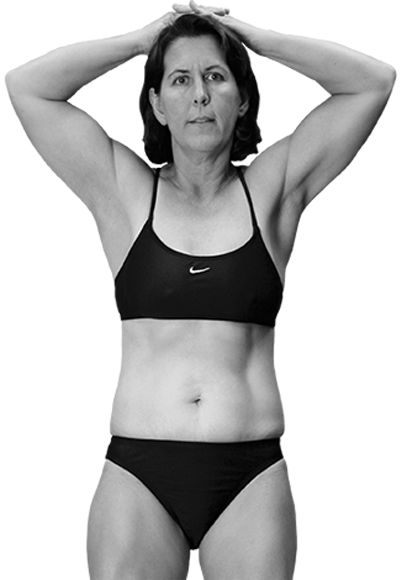 These Pictures Tell The Story
Body Fat Dropped 7 Percent
"I've lost 30 pounds in 7 weeks and have dropped 7% body fat. When I first started the program I was on the last notch of my belt. Now I"m fastening it on one of the tightest notches."* – Doug Stovall
An Amazing Transformation
"I was extremely skeptical at first. But for every ounce of effort I put in, I saw results. The transformation was amazing."* – Brian Brenhoch
Now I Look Great in a Bikini
"Ever since I was a teenager, I've had these saddle bags on my upper thighs and hips. Nothing seemed to help. The X-Force Body program, for the first time in my life, has allowed me to wear a bikini."* – Jill Hill
Stubborn Belly Fat – Gone!
"Those thick layers of fat on my waist just melted away."* – Melissa Norman
Lost 50 Pounds of Fat
"I lost 50 pounds of fat in 50 days. Afterward, my mother didn't recognize me."* – Angel Rodriguez
I Feel Sexy Again
"Now I feel full of life, flexible and strong. I'm married 43 years and my husband likes my new look. I feel sexy again. I feel pretty."* – Katie Smith
Lost 80 Pounds in 80 Days
"I lost 80 pounds in the first 80 days. It was absolutely unbelievable!"* – Bob Smith
*Results not typical. Individual results may vary.
Why?
Because they can only get these results from the X-Force machine.
They don't like wasting time or money. And they want to get the body they want . . . the image they want . . . the health and fitness they want.
You can get yours, too.
Discover how your life can change when it starts working better with only two days a week at X-Force Body.
Get a preview of how to get into the best shape of your life at our next Discovery Session. Learn everything you need to know by signing up here . . . Just complete the form below.
LET US PROVE TO YOU THAT WE CAN MAKE YOU BRAND NEW AGAIN. JOIN US AT OUR NEXT DISCOVERY DAY.