Strength Training For Golfers
by X-Force Body™
We're all looking for an edge – often in the form of a new club, glove, shoe, swing-aid, or food supplement – that leads to lower scores on the links.
What about your body?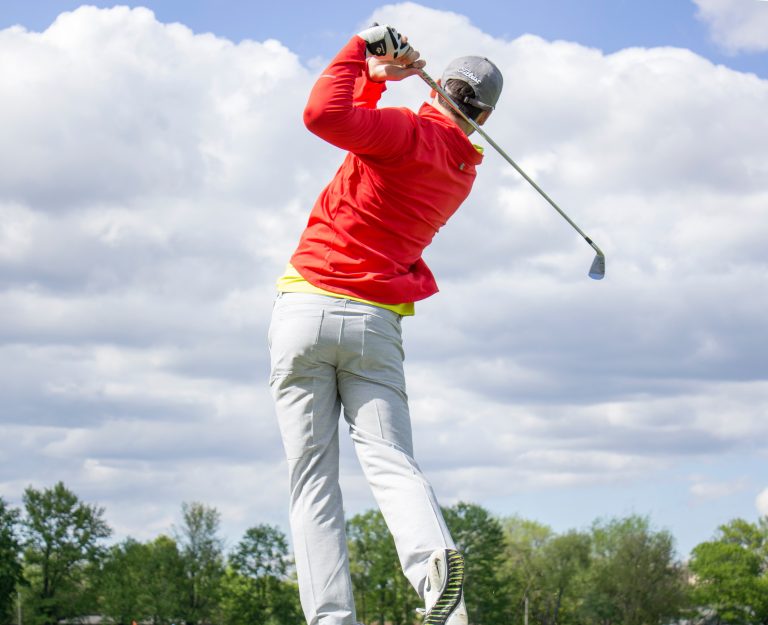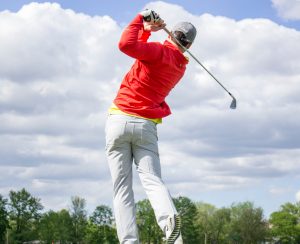 Most golf products offer some level of value, but keeping a keen eye on your physical condition is a powerful edge you may not be thinking about.
The one thing that is key to gaining an edge is adding more muscle on your body.
Increase Your Strength For Better Performance
A strength training program isn't about bulking up and gaining big muscle mass. Above all, it's about making your body leaner, healthier and stronger. Therefore, by gaining muscle strength [1] (or also known as "muscle tone"), your game can be positively enhanced by:
Sturdy abdominals, obliques, and lower back muscles (commonly known as core muscles) for consistent swings and increased swing speed;
Better hip / thigh rotation and muscle power in the gluteus maximus (your butt!);
Improved shoulder flex and arm extension ability;
More power to drive the club through the ball (or out of the sand!);
Stronger grip on your club;
Injury prevention[2] with better body control and greater stability;
Endurance on the course (play more rounds and finish strong on the back nine!).
Getting your body in shape, specifically to swing the golf club, is an edge that takes your game to the next level.

Allen Crawford, Golf Coach and Scratch Golfer
How We're Different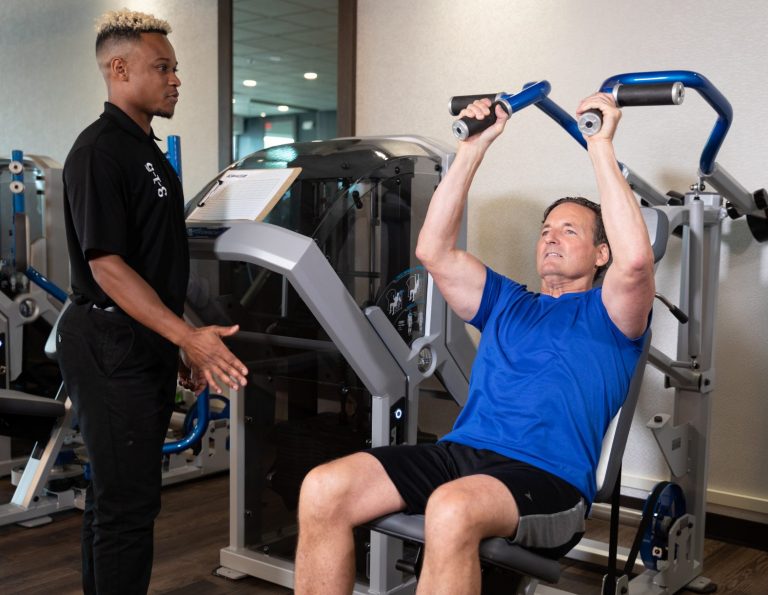 Contrary to popular belief, strength training for golf doesn't mean spending hours per day in a gym lifting weights. You don't need to look like Tiger Woods to play better, for example. You may be surprised at how infrequently you actually need to workout – two times per week.
Participants show 50% greater fat loss and 50% greater muscle gain in two-thirds of the time.*
Hard, Brief Strength Training — ONLY Twice Per Week
Because our proprietary machines and technology put an emphasis on the lowering portion of the exercise using negative training, you will come in ONLY twice a week for a personal, one-on-one, 30-minute session.
In less than six weeks, and often after your first few workouts, you will start to notice a big difference in your body and the benefits of X-Force Body to your golf game.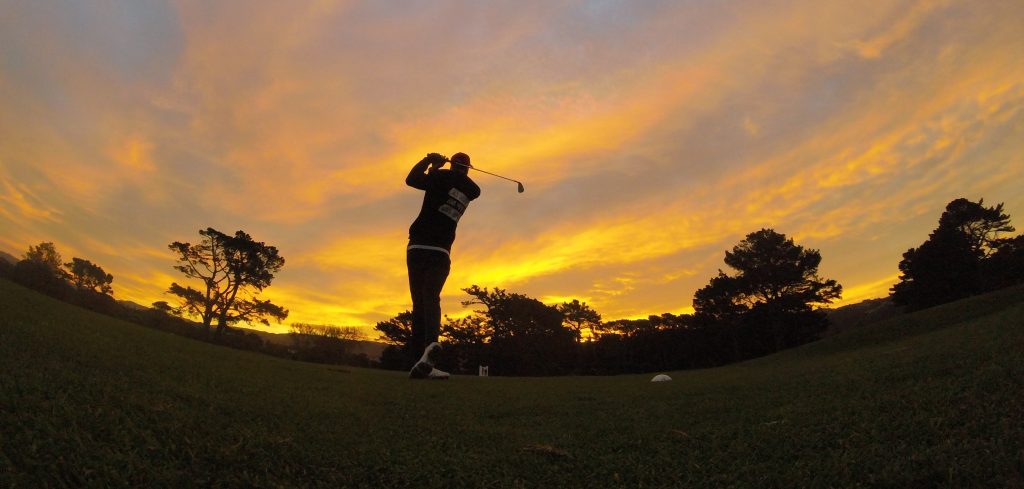 Let's Strengthen Your Golf Game.
Complete the form and one of our coaches will contact you to talk about your strength goals and schedule your FREE discovery session and complimentary workout!
No obligations, No pressure. Ever.
Try X-Force Body one time and you'll see why we're the ONLY choice for rapid, sustainable (and FUN) strength training.
Most golfers are always looking for that next piece of equipment to lower their scores but getting your body in shape is the best way to start shooting lower, more consistent scores.

Rob Simpson, PGA Golf Professional
SCHEDULE YOUR FREE WORKOUT TODAY!
*Results not typical. Individual results may vary.
1. What Are the Main Muscles Used in a Golf Swing? – Golfweek
2. 10 common golf injuries – Golf Channel