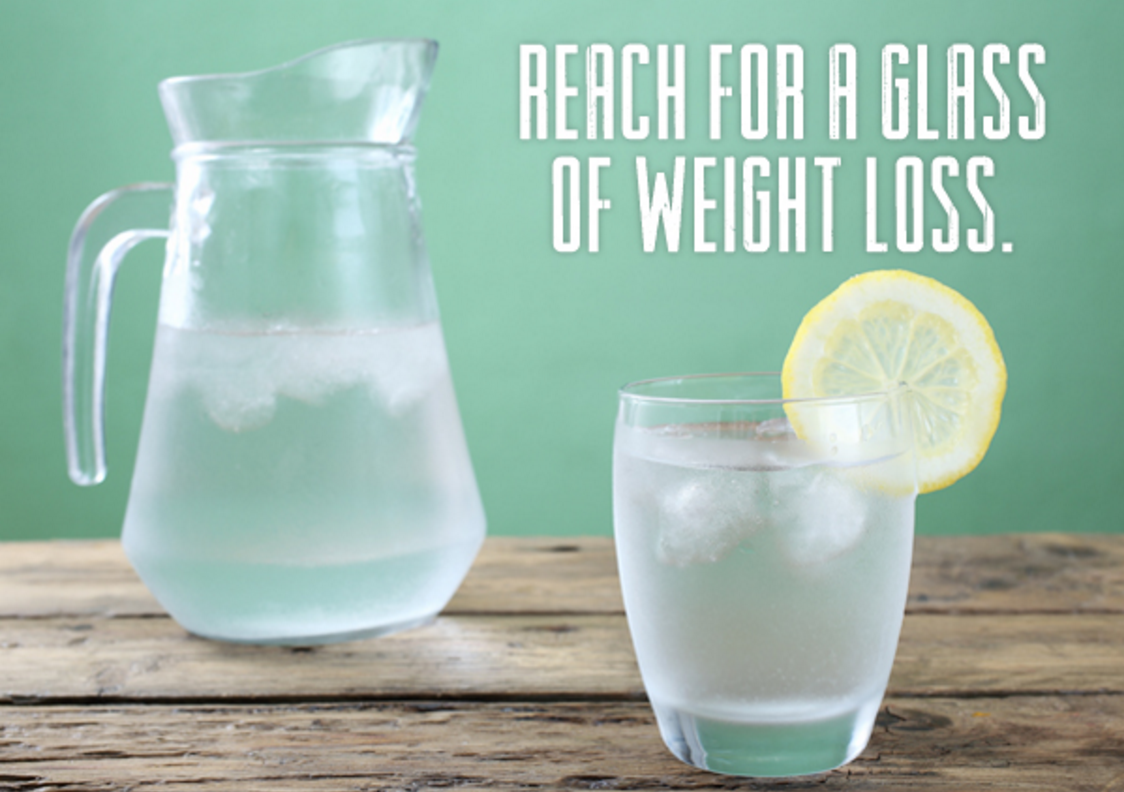 WATER: On the Rocks, Straight Up, or With a Straw. Make it a Double!
Superhydration has worked safely and successfully for thousands of people looking to improve their overall well-being. When done correctly, drinking a gallon of chilled water per day, or even up to an ounce of water per pound of body weight, boosts fitness while knocking off the pounds. Among the health benefits:
Feeling more energetic
Experiencing less fatigue in workouts and daily life
Cleansing the body of toxins
Looking more lustrous with smoother, healthier skin
Feeling less hungry and eating less often between meals
Improving lubrication of joints and connective tissue
Digesting your food more effectively
For hottest results drink cold water that's been chilled to approximately 40o F. Plan on starting in the morning and sipping throughout the day. It's best to gradually add 8-12 ounces a day to your present regimen till you are consuming a gallon daily or up to an ounce per pound of body weight.
Quick Tip:
Check the capacity of your water bottle. Wrapping a new rubber band around the stem after each refill is an easy way to track your consumption. Many individuals report that it's reasonable to drink a half gallon of water by noon and another half by 5pm. This plan enables you to consume the proper quantity as well as prevent excessive trips to the bathroom during the night.
Take the first step.
Complete the form and one of our coaches will contact you to talk about your fat-loss goals and schedule your FREE workout!
No obligations, No pressure. Ever.
Try X-Force Body one time and you'll see why we're the ONLY choice for rapid, sustainable (and FUN) fat loss.
"I feel stronger. I sleep better. My eating habits have completely changed. I have a lot of energy. I was also taking thyroid medications when I started. Since then, I'm down to half of the medications I was taking." *

Maria Torri, Palm Harbor
Attend an upcoming Discovery Session and learn more about the X-Force Body Program!
Who's X-Force Body?
Busy people don't have time to waste on exercise that doesn't work. At X-Force Body, our mission is to inspire you to become leaner, stronger and healthier so you can live your best life. We deliver 30-minute strength workouts, twice per week with an expert coach. We will help you look and feel your best in a fraction of the time.
We are driven to help others create the freedom to be who they want to be, while becoming healthier, happier and more confident. Learn More.
Recent Posts