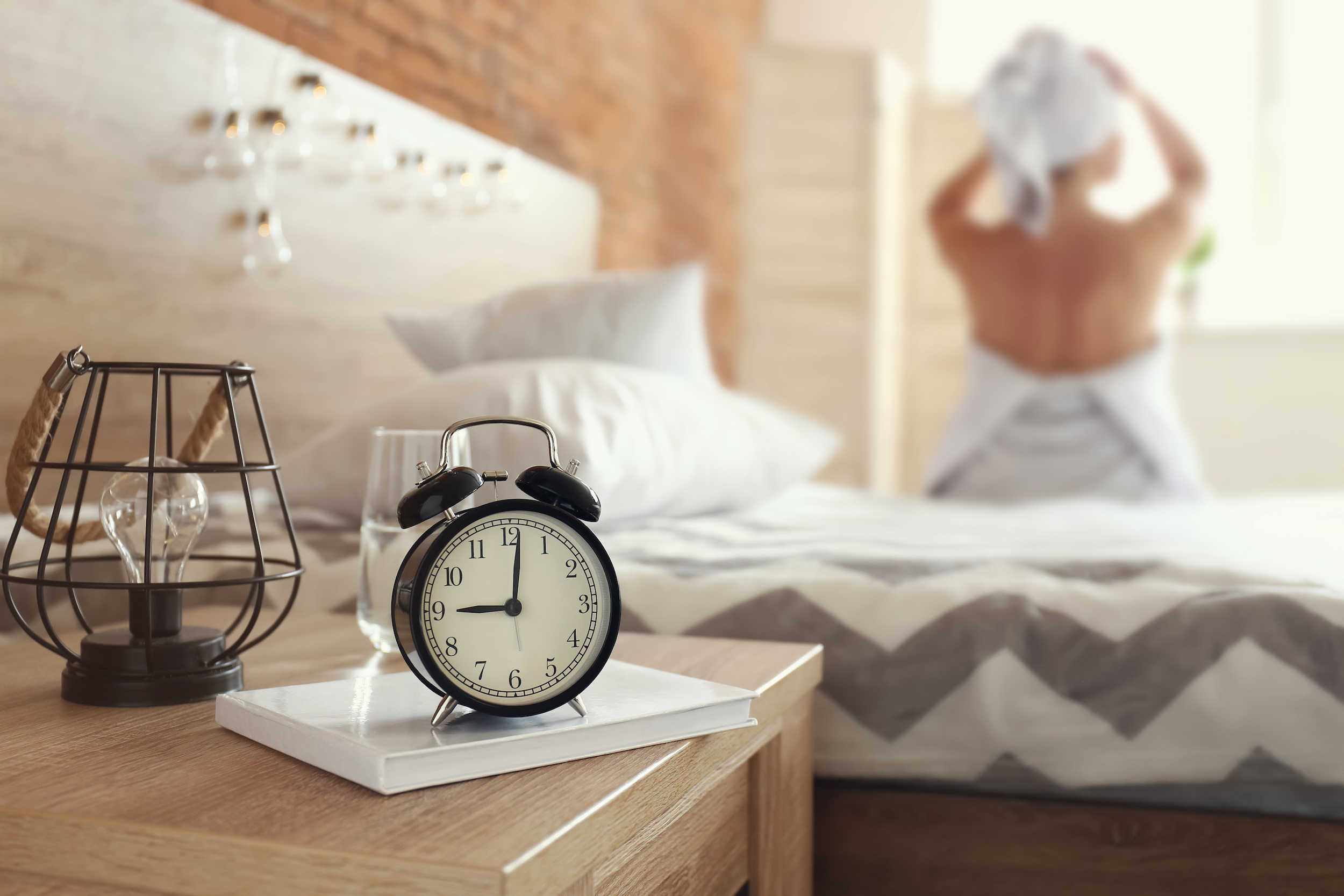 Many of us have experienced those pesky pre-bedtime habits that leave us wide awake, wondering how many sheep we have left to count before the snooze kicks in. We all know and understand how important sleep is for our body's overall health and function, but let's refresh on the do's and don'ts before your head hits the pillow:
DON'T: LEAVE ON YOUR BLUE LIGHT DEVICES
Leaving your TV on may provide some ambient noise while you doze off, but it can wreak havoc on the quality and duration of your sleep. Instead, try a white noise or sound wave machine, which can be operated at a safe distance away from your bed. Same rule applies to your mobile devices and smart watches. It's recommended that they are at least 36" away from where you lay your head.
DON'T: DRINK COFFEE AFTER DINNER
Caffeine is a wonderful friend, in moderation and at appropriate times (mornings or afternoons). Drinking coffee or any highly caffeinated drinks after dinner or close to bedtime will certainly delay your melatonin activation, as it signals the brain to remain awake and alert.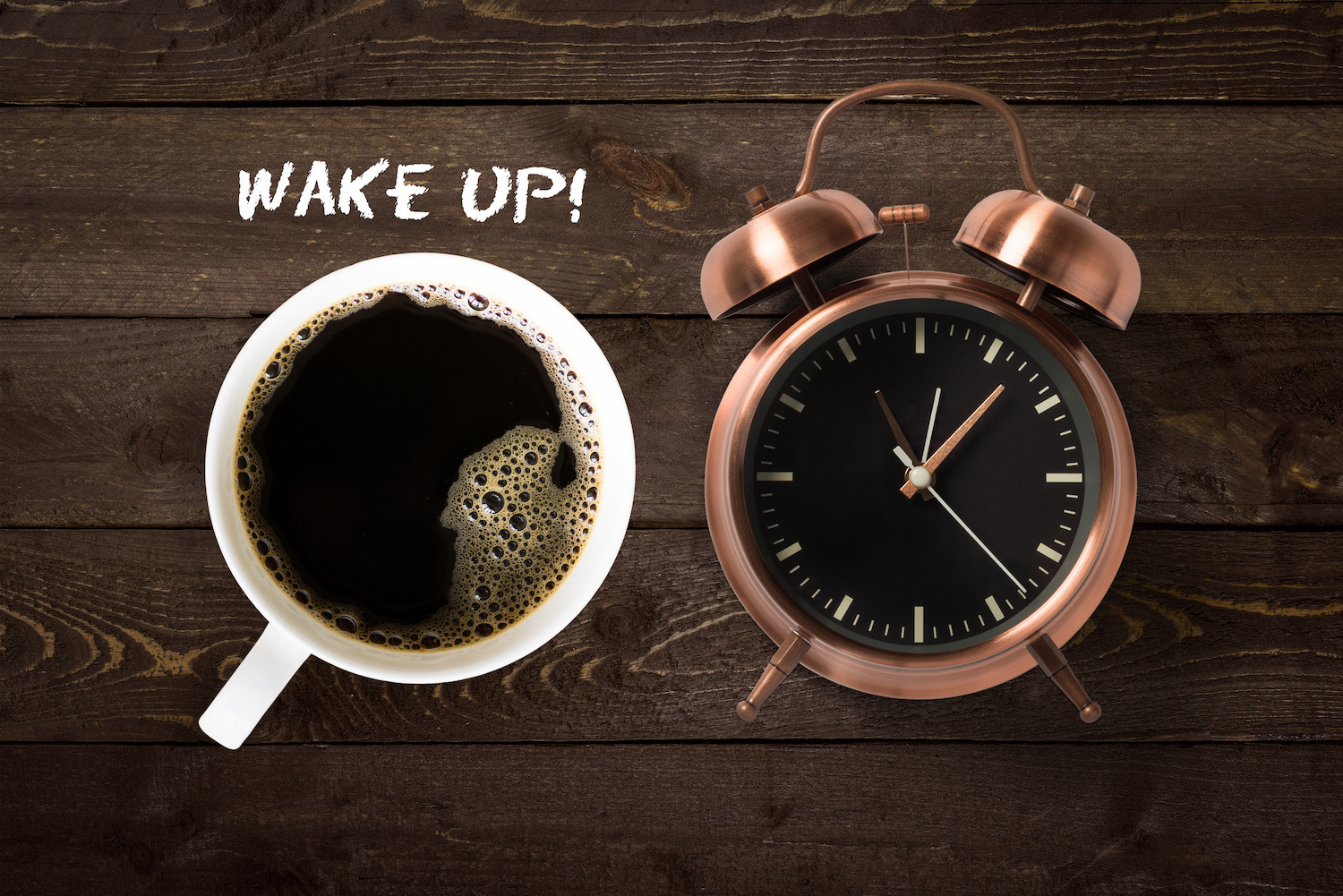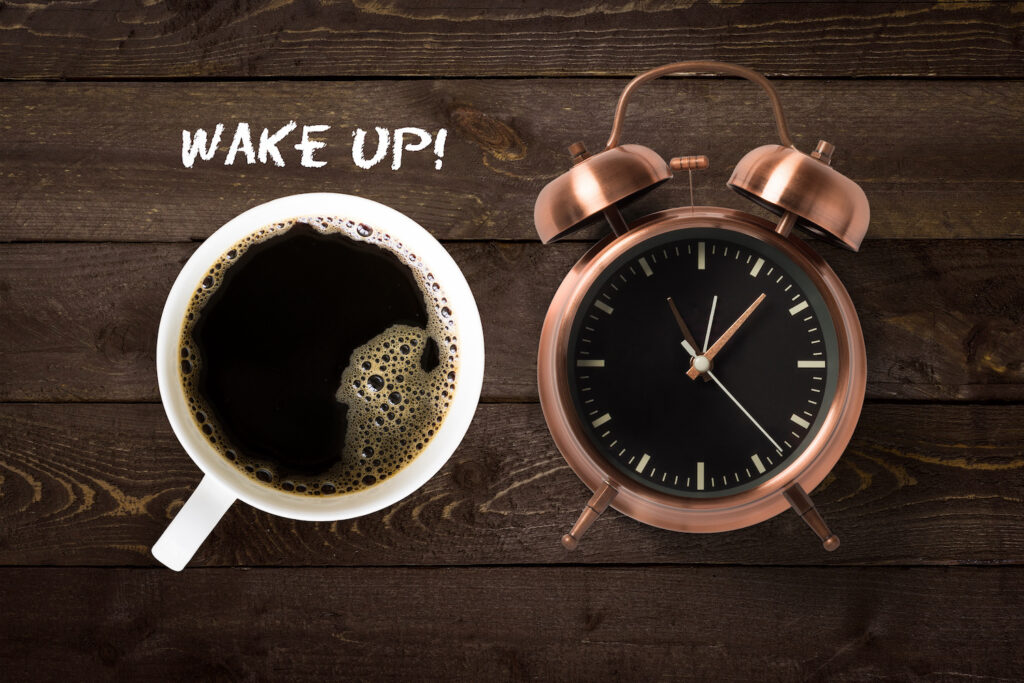 DO: TAKE YOUR NAPS BEFORE 2PM
A midday nap for 20-30 minutes can have optimal benefits for your mood, productivity, and body, but naps later in the day can throw off your circadian rhythms for your actual bedtime. It's recommended to nap (briefly) earlier in the afternoon or to avoid sleep disruption later at night.
DO: LIGHT EXERCISE 3 HOURS BEFORE BED
Balance is the name of the game when it comes to optimizing your mental and physical health. The same rings true for your rest periods and workout periods. Working out has limitless benefits to our health, but make sure you are exercising at least 3 hours before shuteye. This will give the body ample time to wind down.
DON'T: INDULGE IN TOO MANY NIGHTCAPS
Alcoholic beverages can be a disaster for our sleep schedule. "Drinking alcohol before bed can add to the suppression of REM sleep during the first two cycles. Since alcohol is a sedative, sleep onset is often shorter for drinkers and some fall into deep sleep rather quickly. As the night progresses, this can create an imbalance between slow-wave sleep and REM sleep, resulting in less of the latter and more of the former." –Sleep Foundation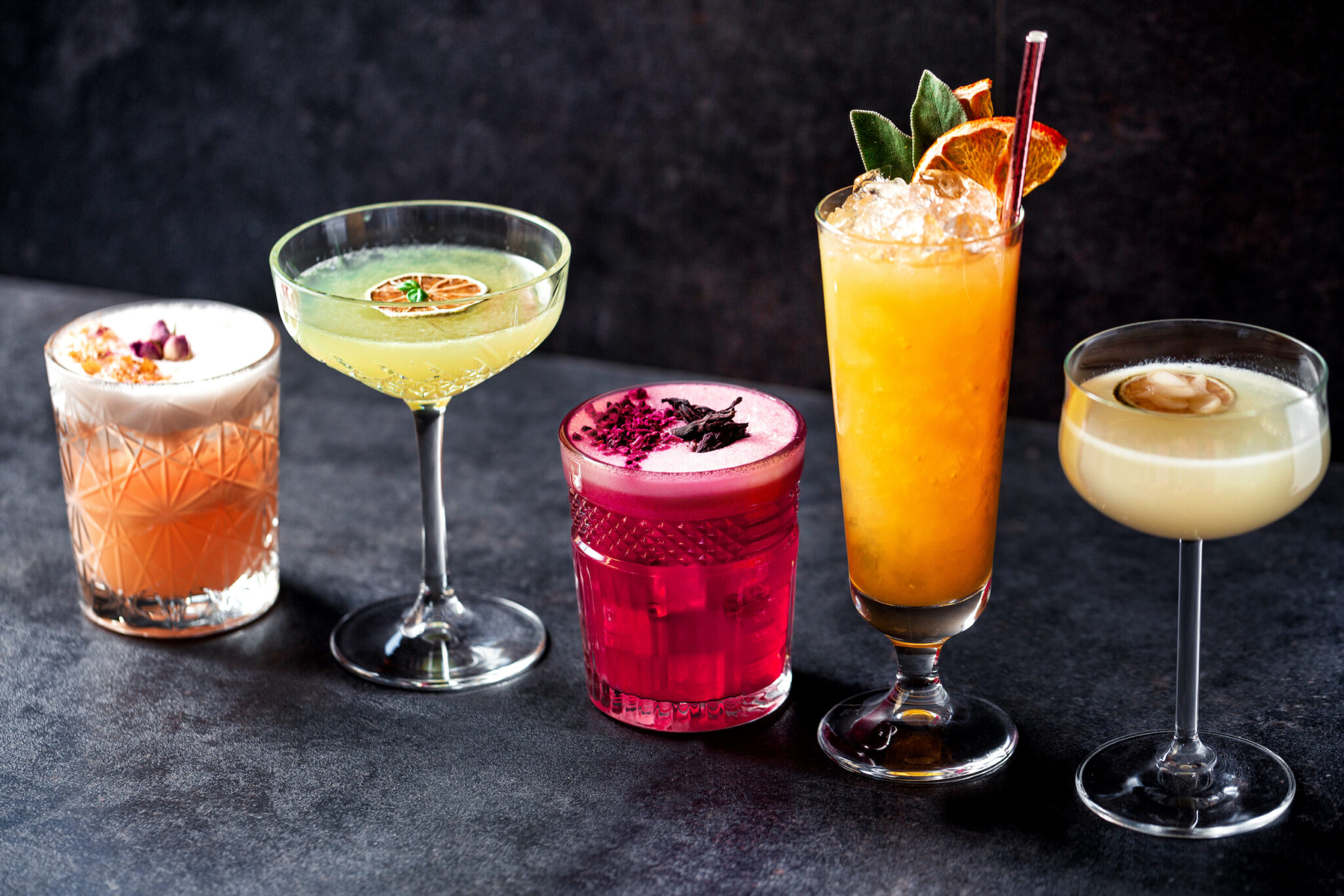 DON'T: IGNORE MENTAL HEALTH SYMPTOMS
Our bodies are fascinating and resilient, designed to alert us when things just don't seem right. It is highly encouraged to listen to your body, as some physical ailments can be symptoms of lingering mental health challenges. Excessive stress, worry and anxiety can be managed with the right tools, which will ultimately impact your sleep health in the best way. Check out this article for more helpful info.
DO: STAY HYRDATED
Having a bedside bottle of water is great for staying hydrated before bed and when you wake up. Just be sure not to drink too much water before you sleep. Spreading out your water intake throughout the day (2.7 to 3.7 liters per day) will curb those disruptive late-night bathroom trips.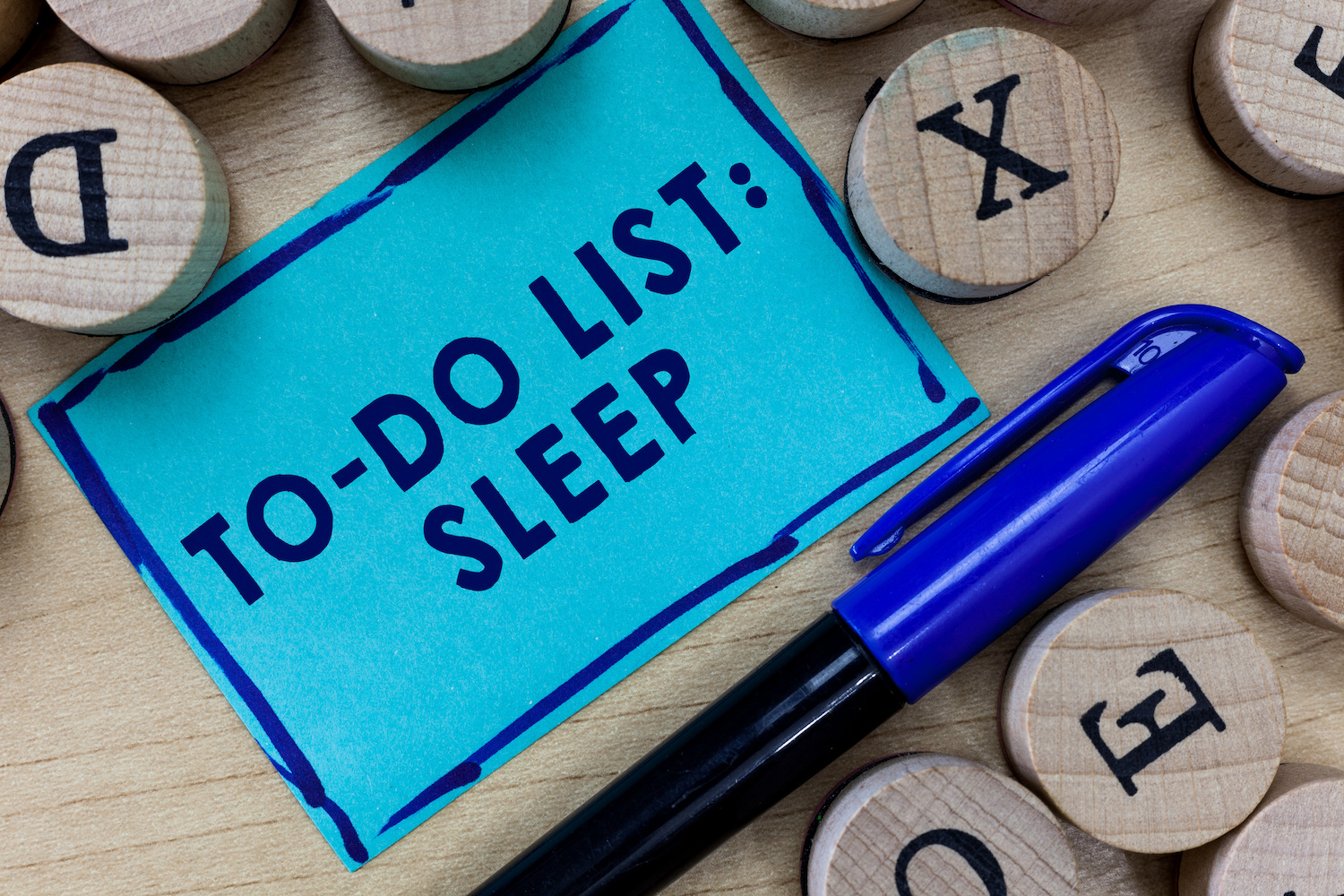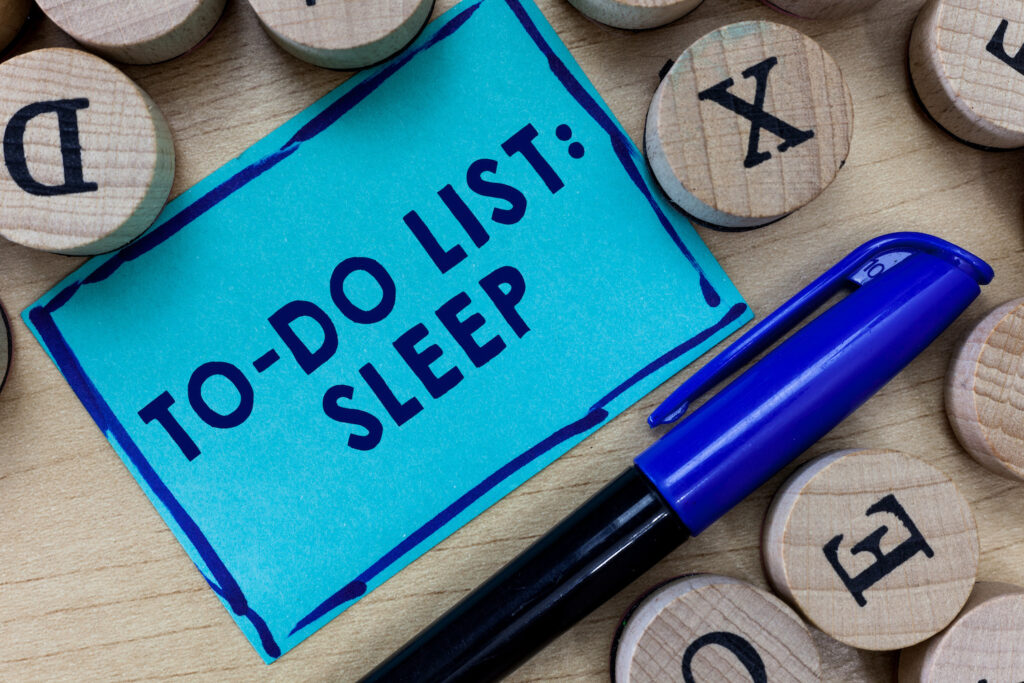 DO: PRIORITIZE YOUR SLEEP
Every day, we are inundated with obligations that require a lot of our energy, which is why it's critical to make your sleep routine a high priority. Setting yourself up for a successful sleep reaps so many benefits that you'll carry with you throughout your day: better mood, more energy, higher productivity, etc. Give yourself 30 minutes to an hour before bed to wind down, power off your devices and slip into relaxation mode, keeping in mind that your body operates best with at least 8-9 hours of sleep each night.
Take the first step.
Complete the form and one of our coaches will contact you to talk about your fat-loss goals and schedule your FREE workout!
No obligations, No pressure. Ever.
Try X-Force Body one time and you'll see why we're the ONLY choice for rapid, sustainable (and FUN) fat loss.
"I feel stronger. I sleep better. My eating habits have completely changed. I have a lot of energy. I was also taking thyroid medications when I started. Since then, I'm down to half of the medications I was taking." *

Maria Torri, Palm Harbor
Attend an upcoming Discovery Session and learn more about the X-Force Body Program!
Who's X-Force Body?
Busy people don't have time to waste on exercise that doesn't work. At X-Force Body, our mission is to inspire you to become leaner, stronger and healthier so you can live your best life. We deliver 30-minute strength workouts, twice per week with an expert coach. We will help you look and feel your best in a fraction of the time.
We are driven to help others create the freedom to be who they want to be, while becoming healthier, happier and more confident. Learn More.
Recent Posts