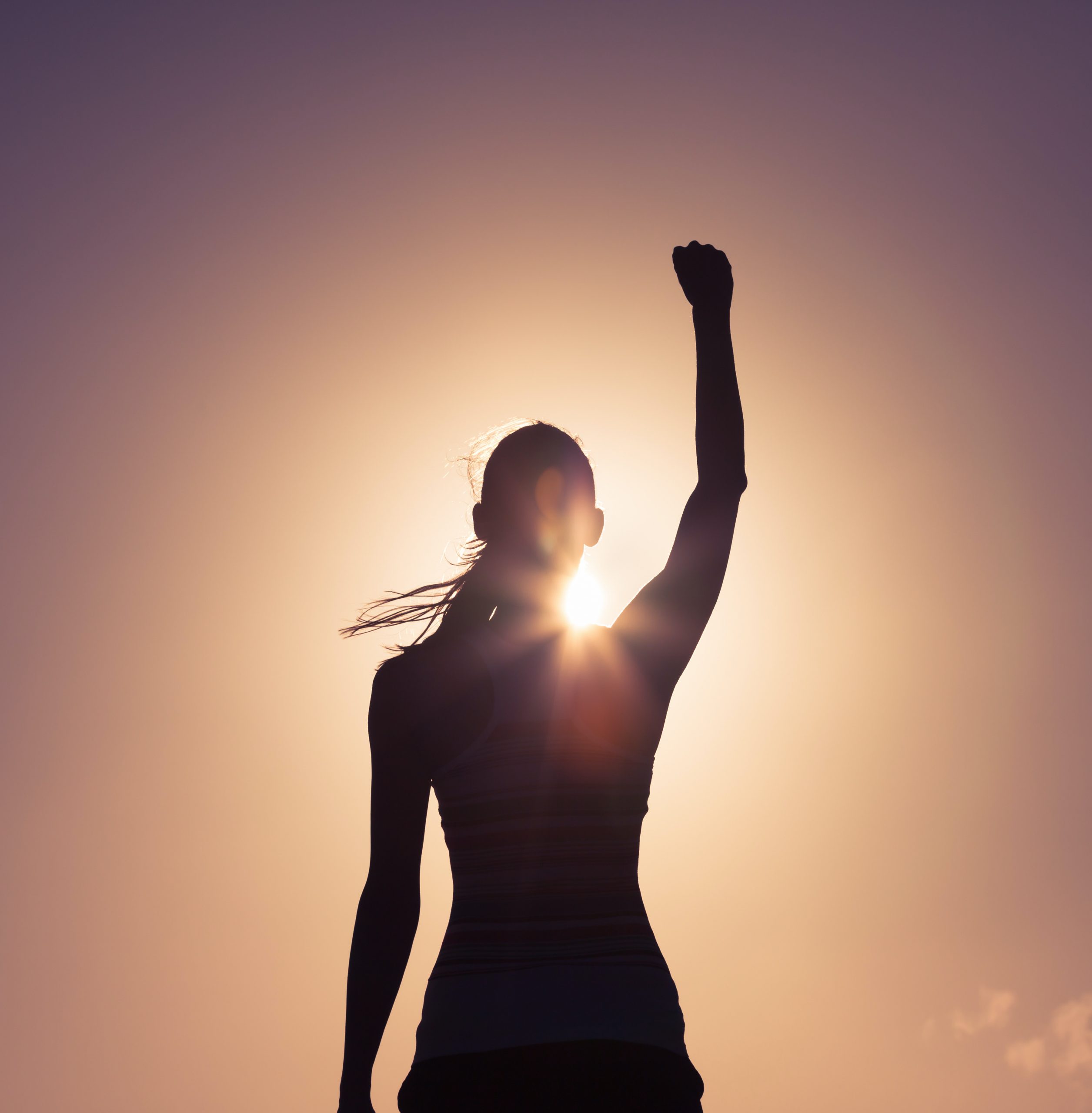 Wondering why you have yet to accomplish your dream of being leaner, stronger and healthier?
As Denzel Washington once said, "Dreams without goals are just dreams and they ultimately fuel disappointment." If you've been shooting for the same dream for many years and have not accomplished it, chances are you're not setting smart goals.
Remember Franklin Covey, the company behind the time management planners? They have coined an acronym – SMART – that helps people clarify and achieve their goals. Grab a piece of paper and write out your goals using these parameters:
Specific: be absolutely clear about what you want to achieve: How much weight do you want to lose? How will you go about doing it? What is a reasonable amount of time to achieve your goal?
Measurable: Keep track of where you started at as well as your progress along the way. Keep a food and exercise journal.
Achievable: The plan you choose has proven results. Otherwise, trying to take on too much too fast will leave you frustrated – and possibly injured.
Relevant: Does this goal really matter to you? Are you trying a new fitness routine because a celebrity said it worked or because it's right for you?
Timely: The timeline you set for reaching your goal should be realistic. It's better to set up smaller goals along the way.
Another secret to success is enjoying what you do. You've probably heard the saying, "Do what you love and you'll never work another day in your life." The same principle can help you reach your dreams. If you receive frequent rewards for what you do (mental or physical), you are much more likely to stick with it. Ask any of our clients, they love their time at X-Force Body each week!
With our coaches, you'll set specific, measurable, achievable, relevant and timely goals and work to reach them!
Achieve Your Goals With X-Force Body:
You'll exercise twice a week – and see results. Don't get sucked into the myth that you need to work out five times a week. The benefits of running on a treadmill end the moment you step off. The key is strength training makes deep inroads into muscle fatigue with negative training. Too much strength training robs your body of the recovery period that your muscle groups need to recover.
Start a diet that's rich in carbohydrates – and works. Carbs have gotten a bad rap but the scientific truth is that you should eat a diet where approximately 50 percent of the calories come from carbs to fuel your brain and muscles. Learn more here.
Get better sleep – and lose weight while you're counting zzzz's. Strength training increases your metabolic rate so you'll be burning calories even when you're not working out.
Achieve your goals – because they're doable. You'll even receive a personal coach to help you maximize your results.
The secret to the X-Force Body program is that you're stimulating muscle while you're losing fat. You'll see that you don't have to be a gym rat to lose weight and keep it off. An amazing body transformation happens week by week
Fill out this form below and let us help you achieve your dreams this year!

Take the first step.
Complete the form and one of our coaches will contact you to talk about your fat-loss goals and schedule your FREE workout!
No obligations, No pressure. Ever.
Try X-Force Body one time and you'll see why we're the ONLY choice for rapid, sustainable (and FUN) fat loss.
"I feel stronger. I sleep better. My eating habits have completely changed. I have a lot of energy. I was also taking thyroid medications when I started. Since then, I'm down to half of the medications I was taking." *

Maria Torri, Palm Harbor
Attend an upcoming Discovery Session and learn more about the X-Force Body Program!
Who's X-Force Body?
Busy people don't have time to waste on exercise that doesn't work. At X-Force Body, our mission is to inspire you to become leaner, stronger and healthier so you can live your best life. We deliver 30-minute strength workouts, twice per week with an expert coach. We will help you look and feel your best in a fraction of the time.
We are driven to help others create the freedom to be who they want to be, while becoming healthier, happier and more confident. Learn More.
Recent Posts