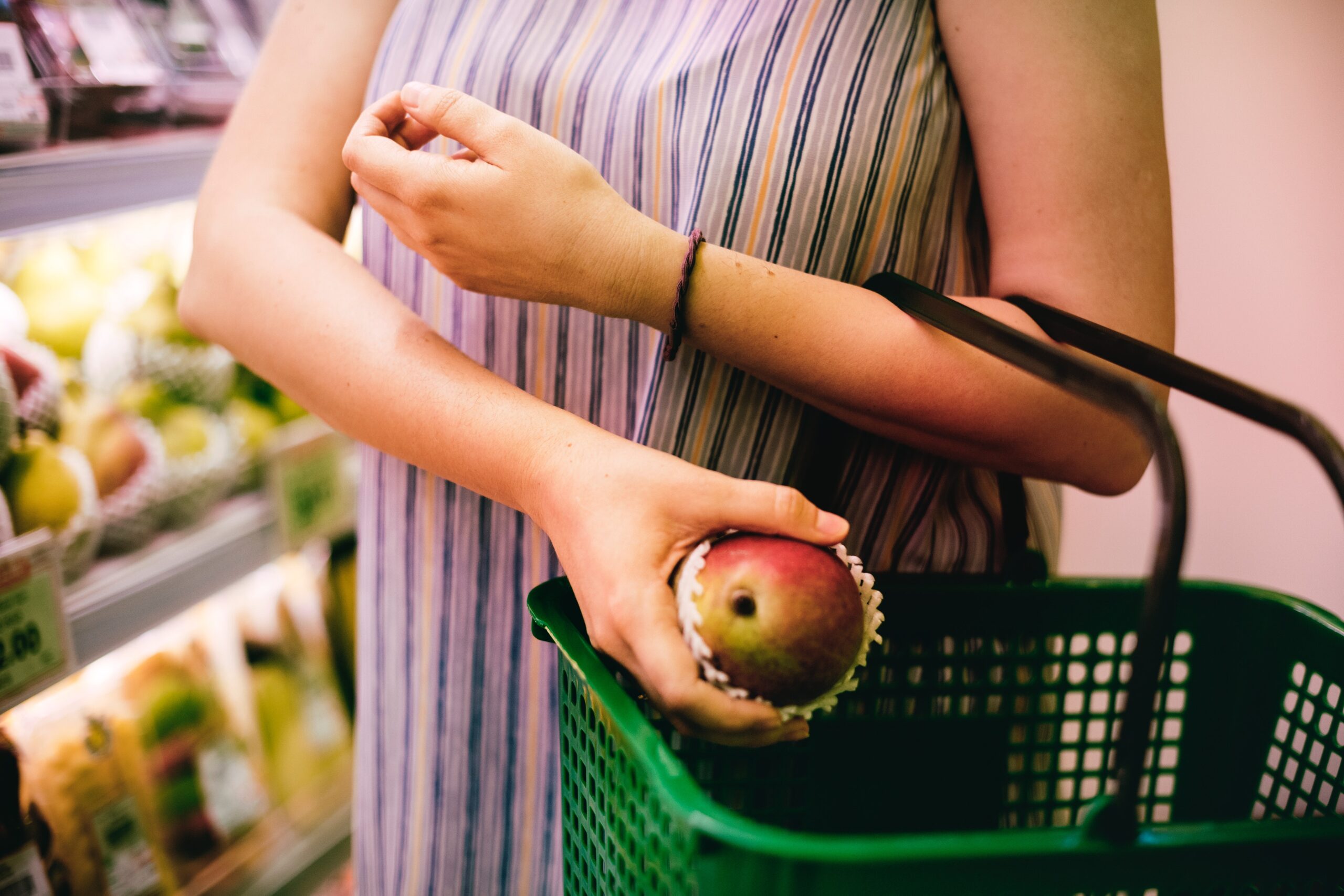 When you're trying to make positive changes in your routine, life has a way of throwing in a few curveballs. So, we've compiled a list of tips to help you stay focused on the goal and achieve your best results.
1.Start your day right: don't skip breakfast. It's important to follow the meal plan just as you would follow a doctor's prescription. Think of it this way: If a doctor tells you to take two pills in the morning, another two pills at lunch and two more pills at night, you're not going to get the same results if you decide to take all the pills for the day at once. The same is true for the meal plan.
For instance, people tell us that they're used to skipping breakfast and then ask if they can save those calories for lunch. No, this just isn't kind to your body. It's been fasting for eight hours overnight. In order for your blood sugar levels to remain at a normal range, you should fuel your body with breakfast. Just like with your medicine, it's prescribed to be taken at a set time to help you stay strong and balanced throughout the day. The same methodology was used to create the X-Force Body Eating Plan.
2. Eat six times a day to get great results by increasing your metabolism. Every 2 ½ hours, you can look forward to enjoying your next meal or snack with just the right amount of carbohydrates, protein and fat. It's pretty simple: breakfast followed by a light snack, lunch followed by an afternoon snack, dinner followed by a nighttime snack.
3. Be sure to drink your water! Water helps to facilitate fat loss and helps your liver and kidneys function well. You should be drinking at least one gallon of water per day.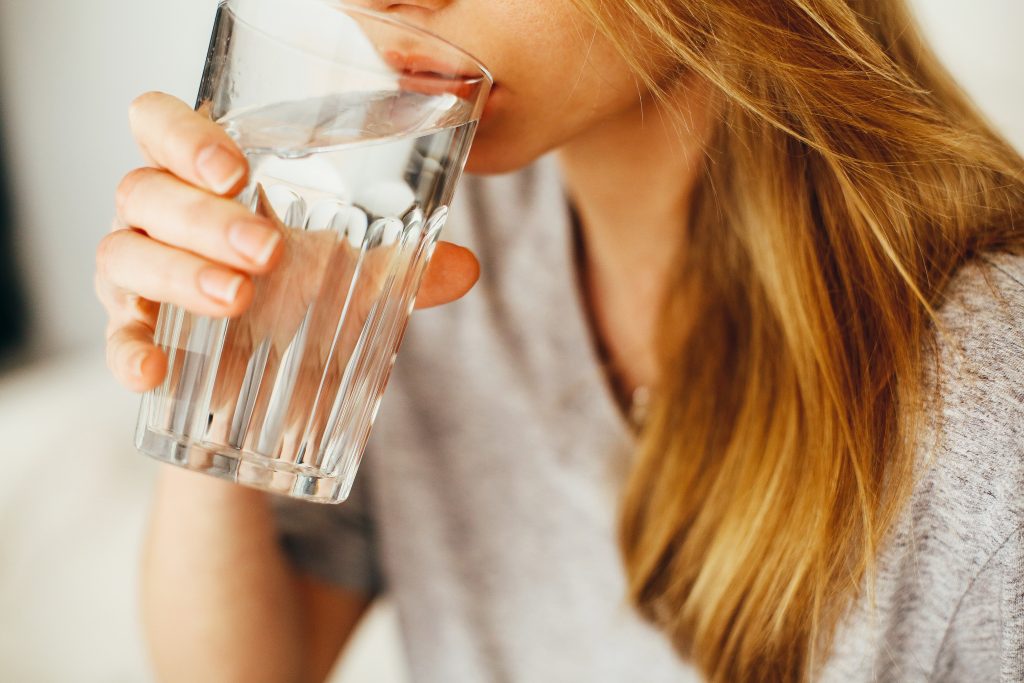 4. Substitutions are OK. Your X-Force Body Eating Plan works with you so you can enjoy life. If everyone at work is going out to a restaurant for lunch, you should go too. The key is learning how to make good meal choices that work with the plan. Try to match the calorie count allotted for your meal. The same is true if you don't feel like having a sandwich for lunch on a particular day, switch it up with chicken and rice or salad instead.
5. Ask for a "to-go" box with your restaurant order. As soon as the wait staff brings your plate, cut the portion in half. Restaurants are notorious for being very generous with their portion sizes. Enjoy half now and save half for your lunch tomorrow. If you're dining out, this will keep you from cheating – and stretch your budget too. You just got two meals for the price of one!
5. Explore your options and you'll never get bored. Use the guide in your X-Force Body Booklet for help. There are plenty of dinner substitutions and sample restaurant menu ideas to try in your book.
7. Don't combine meals and snacks. It's easy to rationalize that you are eating the same amount of calories, but timing is everything on the X-Force Body Eating Plan. It will teach your metabolism how to work for you again. The basic idea behind eating six times a day is to keep your engine powered with a consistent amount of energy at all times.
Take the first step.
Complete the form and one of our coaches will contact you to talk about your fat-loss goals and schedule your FREE workout!
No obligations, No pressure. Ever.
Try X-Force Body one time and you'll see why we're the ONLY choice for rapid, sustainable (and FUN) fat loss.
"I feel stronger. I sleep better. My eating habits have completely changed. I have a lot of energy. I was also taking thyroid medications when I started. Since then, I'm down to half of the medications I was taking." *

Maria Torri, Palm Harbor
Attend an upcoming Discovery Session and learn more about the X-Force Body Program!
Who's X-Force Body?
Busy people don't have time to waste on exercise that doesn't work. At X-Force Body, our mission is to inspire you to become leaner, stronger and healthier so you can live your best life. We deliver 30-minute strength workouts, twice per week with an expert coach. We will help you look and feel your best in a fraction of the time.
We are driven to help others create the freedom to be who they want to be, while becoming healthier, happier and more confident. Learn More.
Recent Posts