An Inviting & Supportive Fitness Experience
From the moment you walk in our door, you realize this isn't your average gym.
You won't find muscle-bound guys slamming the free weights. You won't find people clogging up machines talking on the phone instead of working out. Instead, you'll enter a high-energy atmosphere and a receive a warm welcome!
Why? Chances are you'll be one of the only people there.
How is that possibly high-energy?
At X-Force Body, we have a semi-private workout model. This means that you get one-on-one, uninterrupted attention from the moment you walk in the door. Your coach is there to welcome you, see how you are feeling, and help you make serious progress along your fitness journey. Our coaches love what they do — helping clients transform their lives through an incredibly innovative process. Come in and meet our coaches!
"Everyone is extremely friendly and positive-minded; it feels like family."

Robert P., Clearwater, Florida
Our program is intense. It's not for everyone. The X-Force Body machines are the first of their kind in the entire world, and they work like nothing you've ever seen.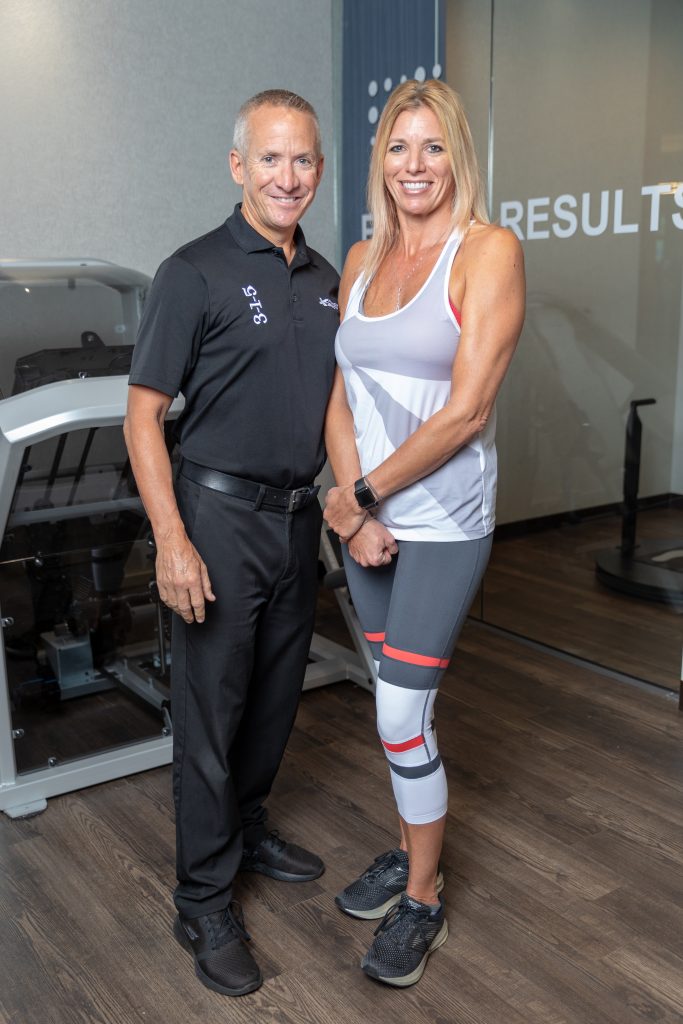 SCHEDULE A FREE WORKOUT
No matter your level of fitness, our workouts maximize your ability.
This is where our coaches come in. They are there to help you along throughout the entire training session, showering you with encouragement, and giving you a kick when you might need it!
You won't believe what you will accomplish in only two workouts per week! Try a free workout on us!
Try a FREE Workout With Your Own Personal Fitness Coach!
Give us your name and number and an X-Force Body coach will contact you to schedule a FREE one-on-one workout so you can try our unique machines and meet our incredible coaches.

We want to help you get started today!

We can't wait to meet you!
Our Coaches Care
Our fitness coaches enjoy the thrill of helping you discover the best body of your life! They're with you the entire way through the program, tracking your progress, monitoring your health, helping you overcome hurdles, providing the encouragement we all need.
Nothing feels better than to see one of our clients gain strength, lose inches, and discover new confidence in themselves! Click here to get a free one-on-one consultation with an X-Force Body coach.

What To Expect
Each six-week program follows a basic framework and habit-building formula.
Once you commit to transforming your body into a fat-burning machine, we follow these broad steps:
Baseline Measurements
At the beginning of your program we will use highly-advanced, 3D technology to capture your beginning measurements and weight to provide you with a baseline.
Nutrition
You'll be introduced to a nutritional program that descends in calories over the six weeks consisting of 50% carbs, 25% fat, and 25% protein. Water consumption is also increased to make your program successful – one gallon per day!
Hard, Brief Strength Training
You will come in ONLY twice a week for a personal, one-on-one 30-minute training session with your fitness coach. Our machines put an emphasis on the lowering portion of the exercise using negative training machines.
Walking
A 30-minute walk in the evening – ideally, after dinner.
Rest & Sleep
To help repair and build your muscles, your X-Force Body coach will actually encourage you to SLEEP. Believe it or not, that's when you see the most results!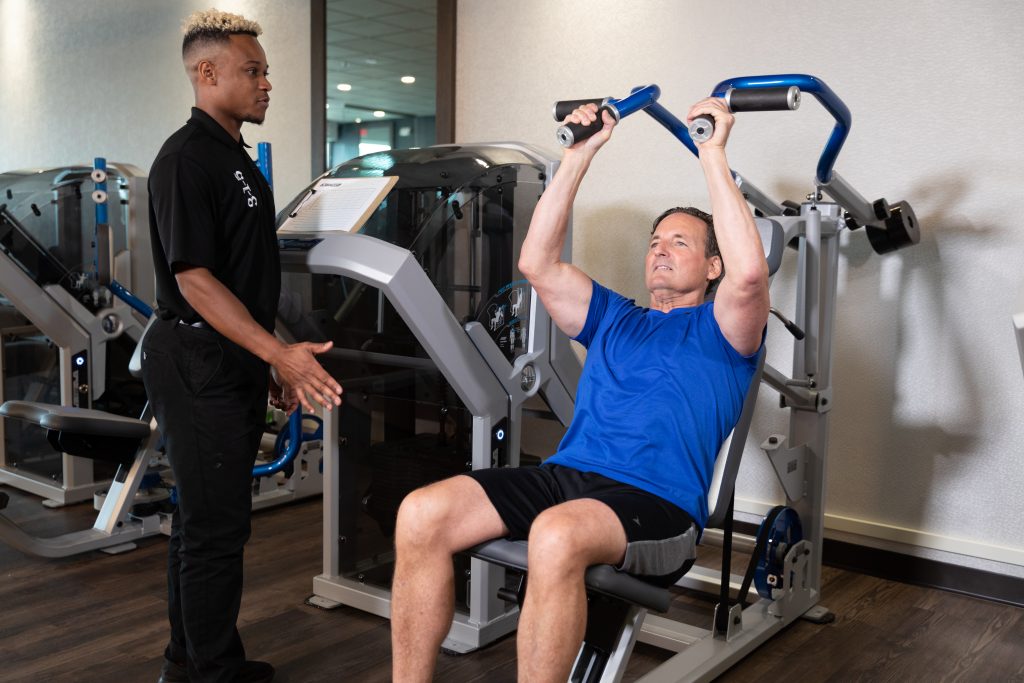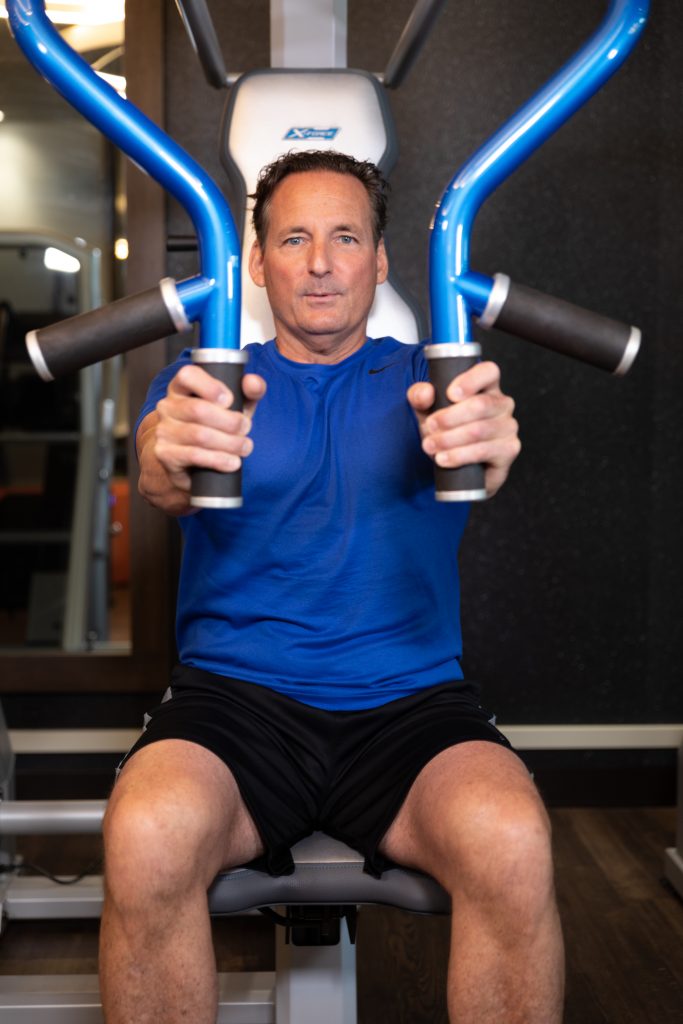 You Deserve It
We're confident you'll love X-Force Body — the program, the people, and the way it makes you feel! We want to see you become the best version of you possible. Why not? You deserve it! Fill out the form above and let's start your journey today!