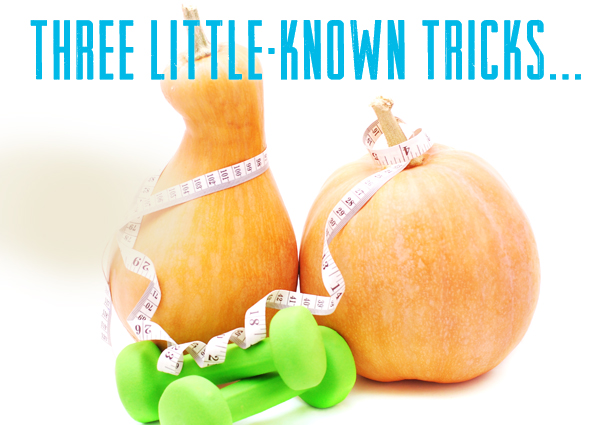 What do successful X-Force Body members know that other people don't? It's the fact that winning is about doing all the little things just a little bit better. They know simple ways to improve your calorie burn here, your water intake there, as well as other small lifestyle choices that can make a big difference.
Burn More Calories
Here are three easy things you can do to burn hidden fat, make sure your body works more efficiently, and achieve your goals faster than you thought possible:
Brush your teeth more. How easy is that? Studies show when you brush your teeth before meals, you eat less – especially if you use a flavored toothpaste such as spearmint or peppermint. That fresh flavor in your mouth is often a psychological barrier to snacking and overeating. Sometimes it's a simple matter of not wanting to snack, because you don't want to have to brush your teeth again. Remember, lots of little things add up, and this is one of those easy-peasy ways to cut calories.
Sip water while you walk. We call it the eating-walking-sipping routine. About 15 minutes after your evening meal, take a leisurely 30-minute walk. And while you walk, sip 16 ounces of cold water. The key word here is "sip." Don't chug, because sipping cold water while you walk has a thermogenic effect on your body. You will burn more calories than you would otherwise.
Take a cold shower.  Again, there is nothing difficult about this at all. First, ease into a hot shower for two minutes. Then, quickly switch the water to pure cold. Focus the water on your lower neck and upper back. Keep the cold on these target areas for about three minutes. Studies show when you immerse yourself in cold water, you burn more calories and lose fat faster.
Take the first step.
Complete the form and one of our coaches will contact you to talk about your fat-loss goals and schedule your FREE workout!
No obligations, No pressure. Ever.
Try X-Force Body one time and you'll see why we're the ONLY choice for rapid, sustainable (and FUN) fat loss.
"I feel stronger. I sleep better. My eating habits have completely changed. I have a lot of energy. I was also taking thyroid medications when I started. Since then, I'm down to half of the medications I was taking." *

Maria Torri, Palm Harbor
Attend an upcoming Discovery Session and learn more about the X-Force Body Program!
Who's X-Force Body?
Busy people don't have time to waste on exercise that doesn't work. At X-Force Body, our mission is to inspire you to become leaner, stronger and healthier so you can live your best life. We deliver 30-minute strength workouts, twice per week with an expert coach. We will help you look and feel your best in a fraction of the time.
We are driven to help others create the freedom to be who they want to be, while becoming healthier, happier and more confident. Learn More.
Recent Posts